A Happy Tour to Trendwoo's CNAS Laboratory Partner and A Friendship Football Match is held successfully!
On October 22nd, 2021, a beautiful Friday, our certification dept organized a special visit to our partner lab, a CNAS certified body. In the morning, we had a short meeting to discuss some concerns our customers has proposed earlier such as Reach, EMC etc.
We are glad to have the Lab company Deputy General Manager Ms. Wei Mei, EMC Manager Xie, RF Manager Guo, Safety Regulatory Manager Liu, and Environmental Reliability Supervisor Yu Zhangpeng accompanied to visit the laboratory. With a thoroughly explanation of the testing environment and equipment of the laboratory and detailed answers to the relevant questions that we had during the visit, our team has a further understanding of the laboratory's standard procedures, fully felt the rigor of testing, found resonance at the technical level, and truly felt the excellent working attitude and professional testing technology.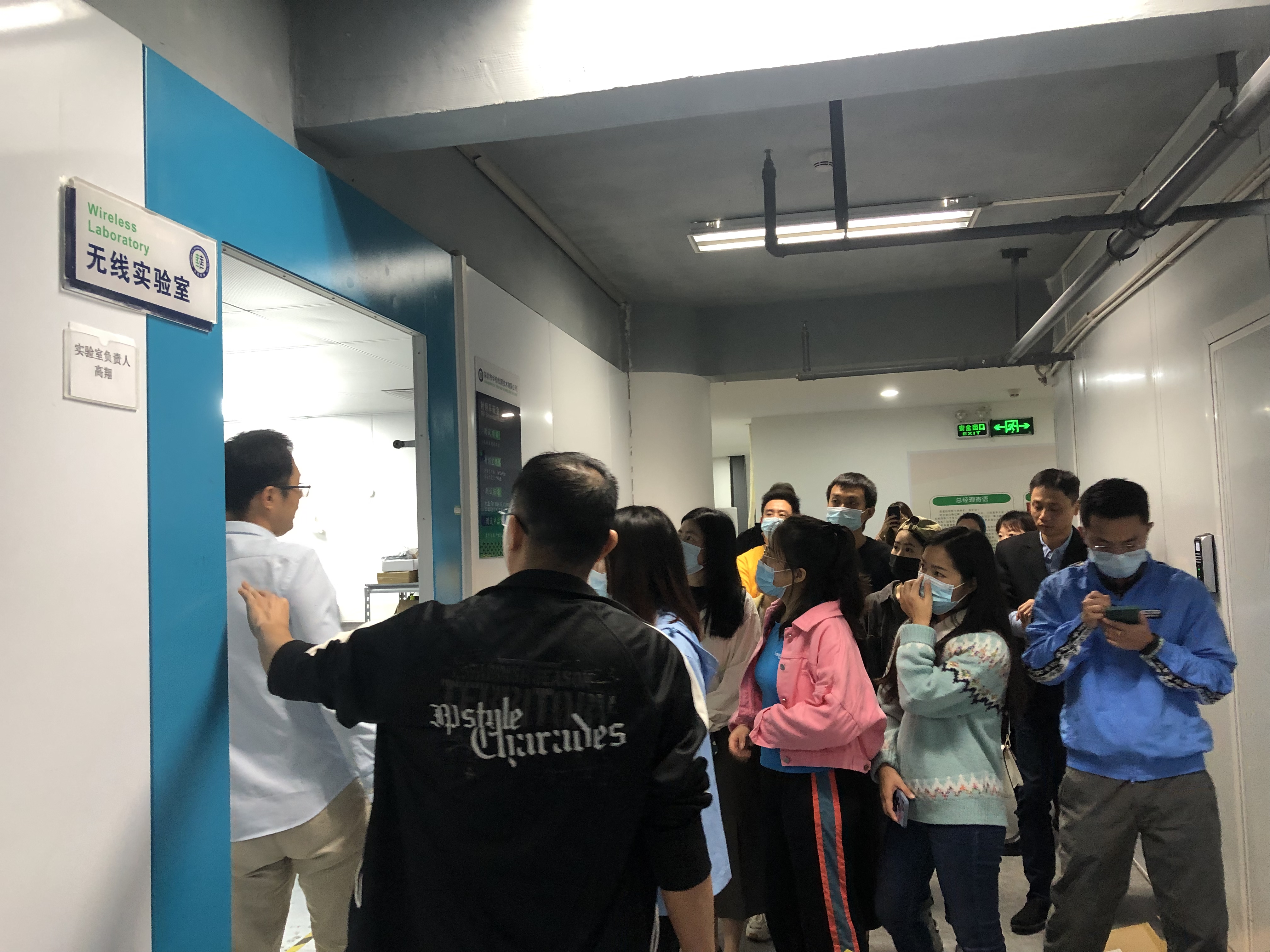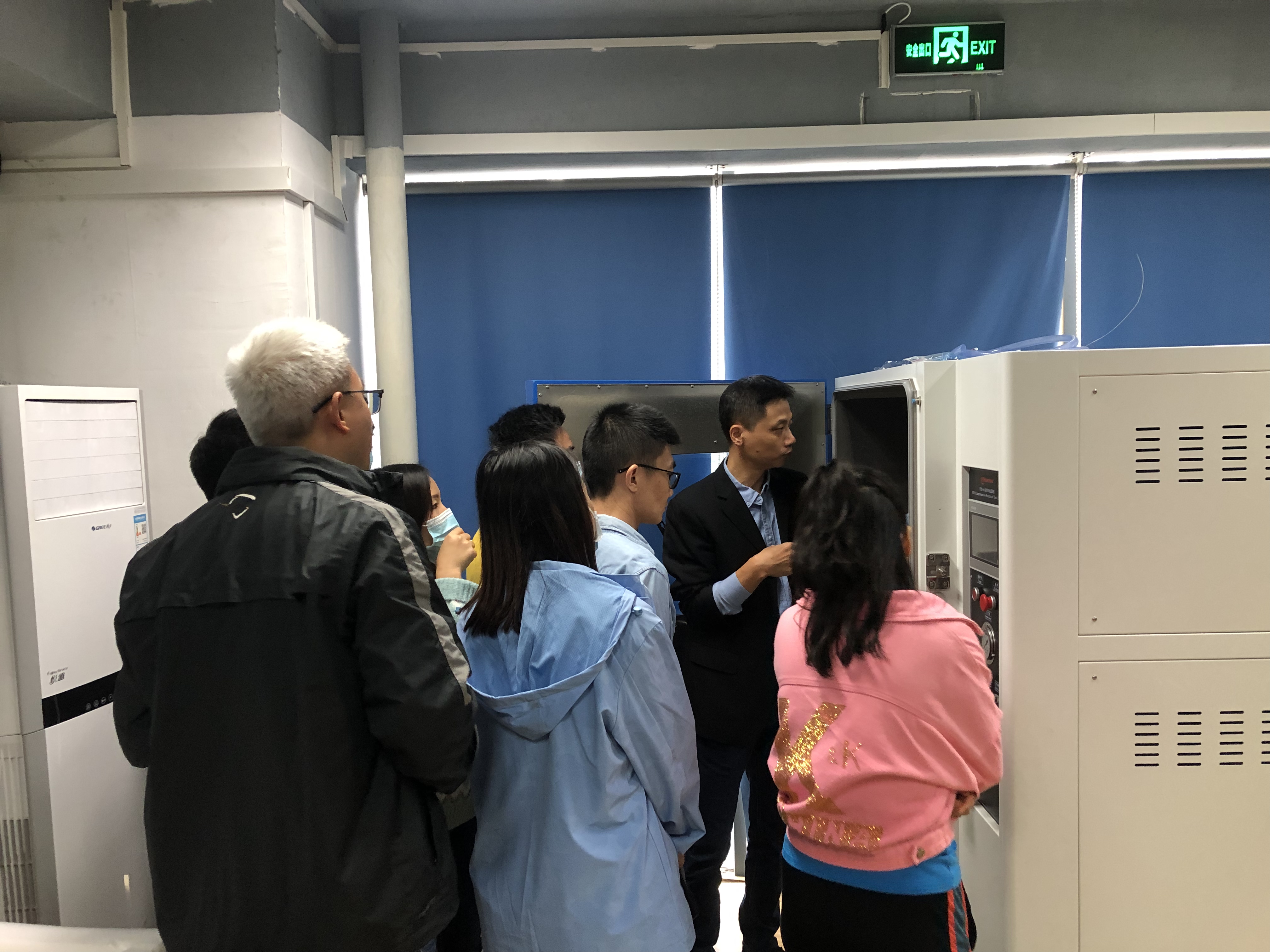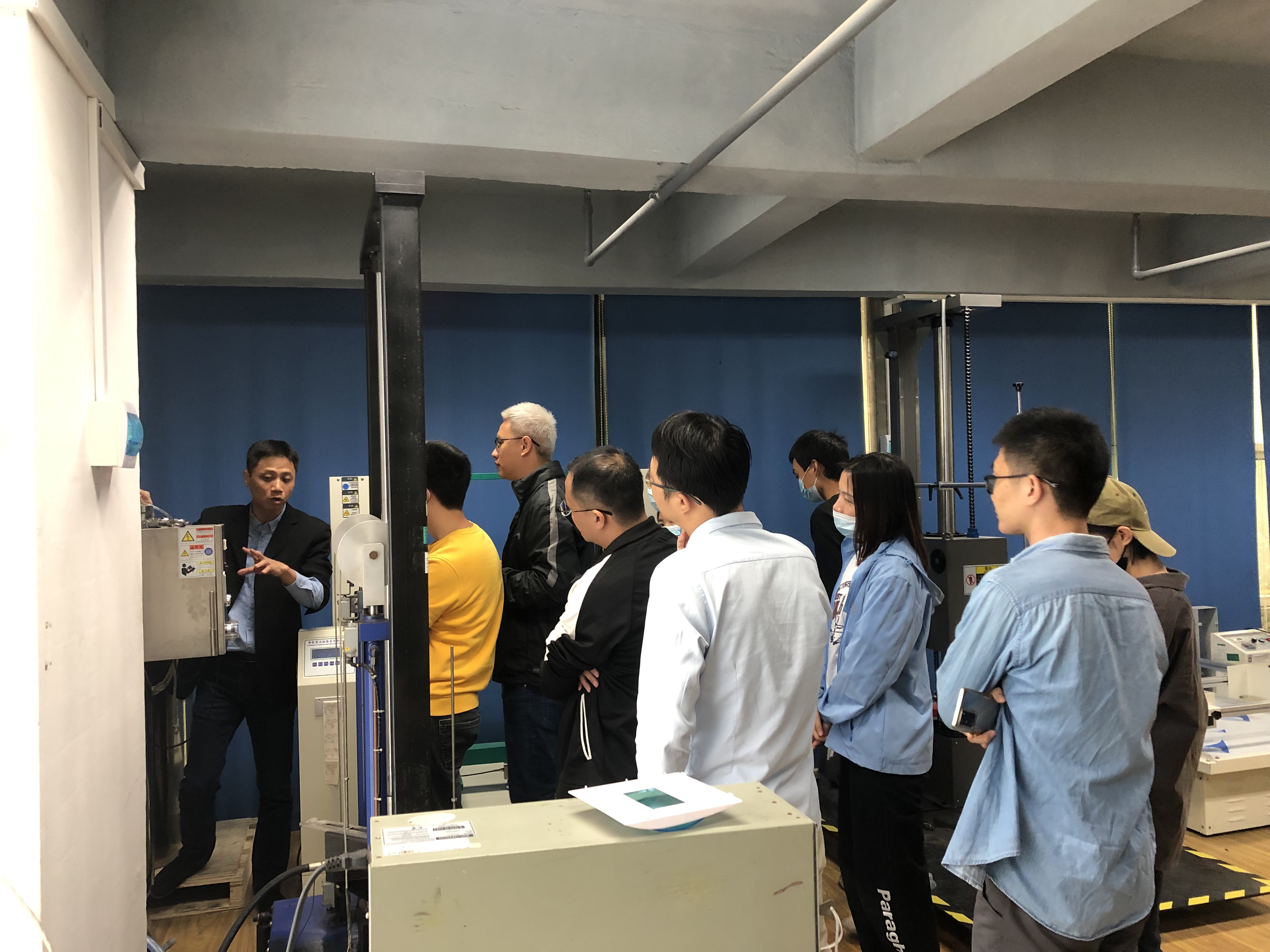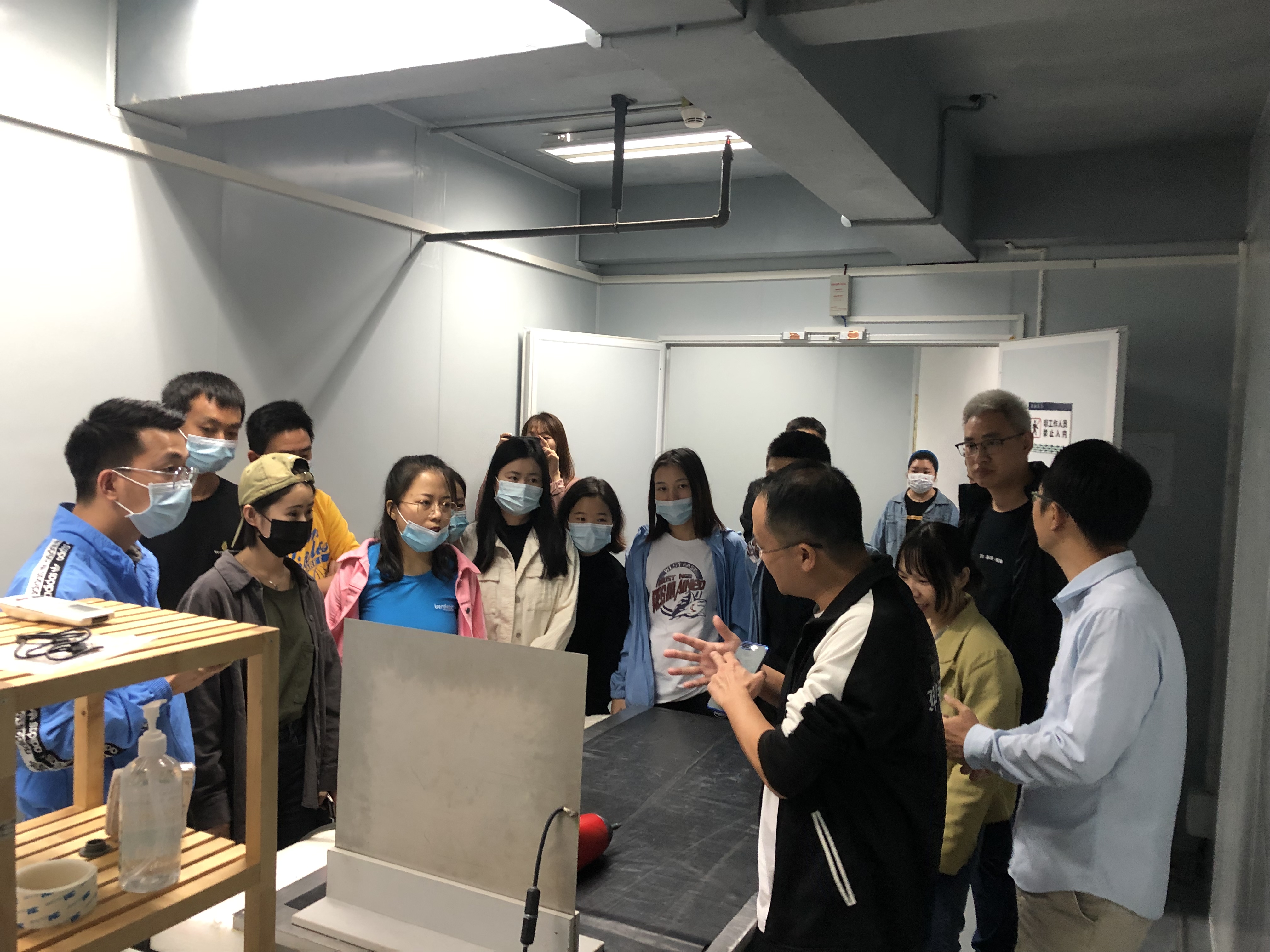 After visiting the lab, two company held a friendly football match in the afternoon.
The players from both sides were ready to go, and the game kicked off at the stadium at 16:00. Through professional skills, delicate footwork and tacit cooperation, the game quickly entered a white-hot stage. Cheerleaders next to the stadium also burst into applause and applause following the rhythm of the game. After 2 hours of exciting competition, two sides scored 8:9 in the end. We In-Link Group finally won the championship and had a deeper understanding on the teamwork spirit which will be accordingly applied on the daily work too.
Happy Work, work happily~